Proveil Victory Grey Proves Patriotism Can be Tactical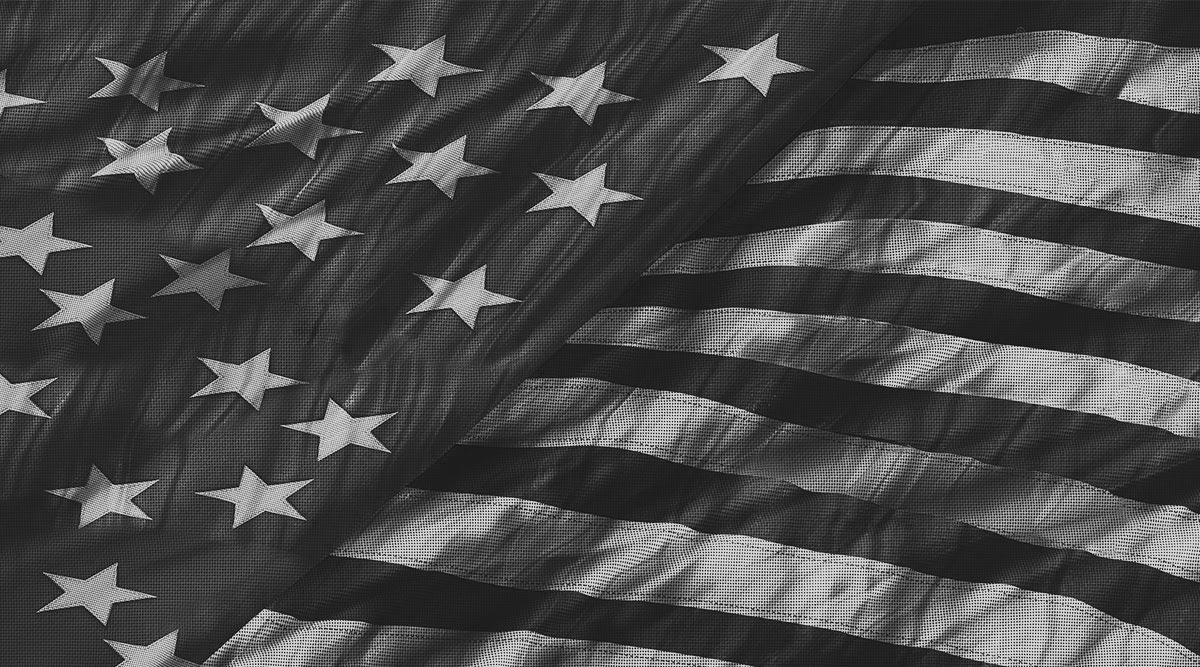 When it comes to being an American, everyone and their neighbor has their own personal way of living it out. Patriotism and supporting gun rights often go hand in hand, with advocates proudly quoting the 2nd amendment by memory whenever they feel threatened by opposing ideals. Proveil Victory Grey is the perfect way to express your love for country, freedom, and the right to bear arms.
This highly detailed and realistic portrayal of the stars and stripes is a far cry from the candy-cane invoking red, white, and blue finish seen elsewhere. The repeating wave of the flag ensures the artwork is varied across any surface, making it infinitely more interesting to behold. Unique, rustic, and easy on the eyes, this monotone version of our nation's flag is a GunSkins exclusive.
While other patriotic firearms are bright and colorful, Victory Grey is muted and void of any color. That does not, however, take away the immediate recognizability of the American Flag at a glance. The stars and stripes have fantastic contrast with each other. The white stripes offers the perfect backdrop for the placement of the handwritten text of the fourth article in the Bill of Rights, which was the foundation for the 2nd Amendment.
The original Proveil Victory, in color, will always be a popular choice. The grey variant matches well against the black matte of gun, giving it a subtle but personal touch that makes a statement without being too over-the-top. The texture of the flag resembles fabric, which takes the flag aesthetic to the next level.
Life is not always black and white. Sometimes we have to embrace the grey. There's no better way to support the 2nd Amendment than by wrapping your personal firearm with Victory Grey from Proveil Camo. Our right to bear arms shall not be infringed!