GunSkins at NSSF SHOT Show 2017 - Las Vegas, Nevada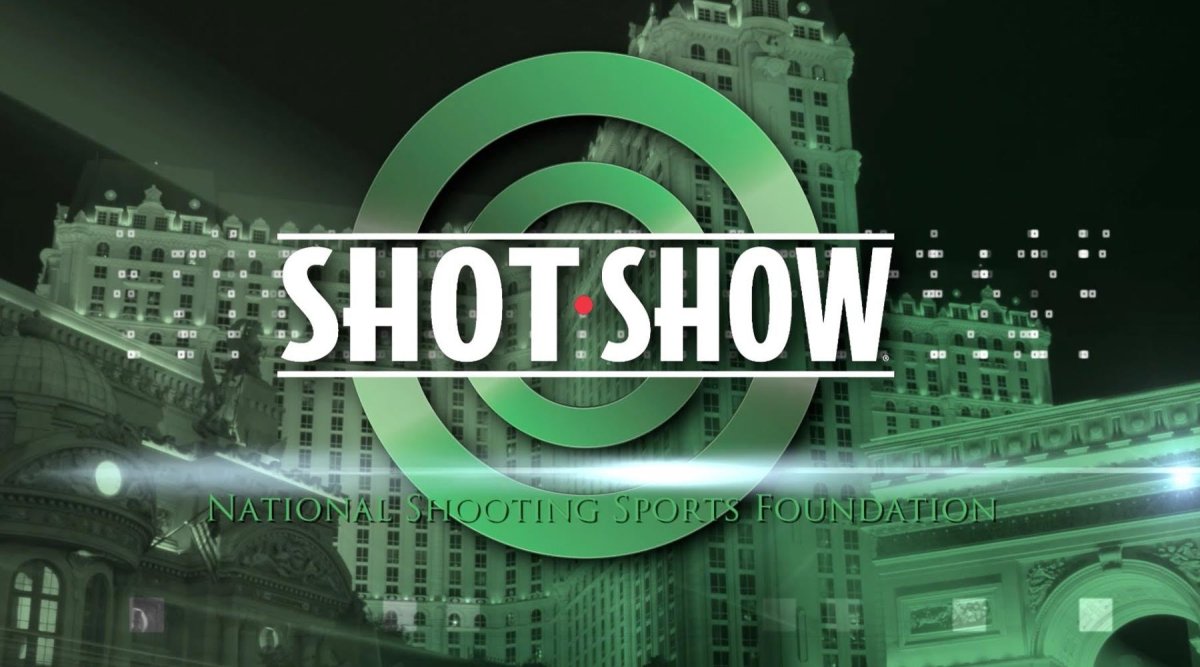 Save the dates: January 17th through the 20th. The 2017 SHOT Show will be held at the Sands Expo Center in Las Vegas, Nevada. SHOT Show stands for Shooting, Hunting, and Outdoor Trade Show. The show is put on by the National Shooting Sports Foundation (NSSF). This is easily one the largest gun conventions in the nation, drawing crowds from all 50 sates as well as visitors from all over the world.
GunSkins will be attending SHOT Show this year and it's going to be awesome! We will have a booth set up to showcase our firearms, wrapped in GunSkins camouflage wraps. We'll answer questions, demonstrate the install process, sell products, and connect with interested individuals regarding wholesale prices. If you've been thinking about offering GunSkins in your retail/online store, this would be a great opportunity to inquire about our dealership program and get signed up on the spot!
In addition to GunSkins, the show is also home to every kind of vendor involved with the shooting sports, including hunting and law enforcement industries. There will be firearms, ammunition, apparel, gear, accessories, demonstrations, and more! It's truly a gun-lovers paradise. Don't expect to leave without your wallet feeling a little lighter than when you walked in.
It's an intense 4 day event, without a doubt. One of the benefits of attending SHOT Show is connecting with other enthusiasts and expanding your network to include professionals, hobbyists, instructors, and fans alike. It's also an opportunity to see all of the latest and greatest products to hit the market, including guns, gear, camouflage, and accessories. Regardless if you're tactical, traditional, hunting, military, or airsoft, there will be something what will turn your head and make you feel like a child on Christmas morning.
See you at SHOT Show!