No Compromise when Installing GunSkins Camo Wraps on Your Firearm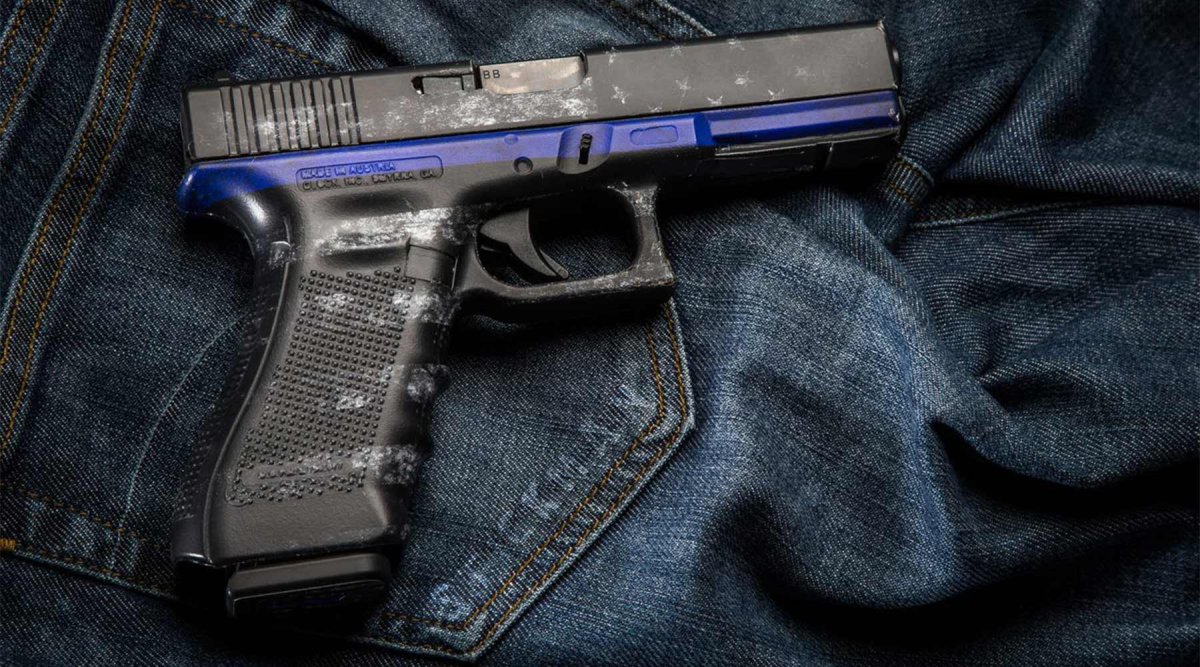 Will GunSkins affect the functionality of my firearm?
This is a great question! Handling your gun safely is of utmost importance. Will applying a GunSkins vinyl wrap affect your ability to hold, manipulate, and shoot your firearm in a safe manner? The short answer is no. However, there are a few details you should know regarding our product and firearm use.
Feel
GunSkins are made from a high-performance, matte finish, vinyl adhesive. To the touch, the surface will feel comparable to a composite stock. For most customers, this will not be an issue when handling their firearm. However, when installed over a textured grip, the surface will lose some of the traction that you might have been used to.
To combat this loss in grip, we have developed a product called Grip Assist. Adding this on top of the vinyl to the touch points on your gun, such as the grip, slide, or forend, can give you the secure holding required to shoot safely and efficiently.
Thickness
Another important characteristic about GunSkins is the thickness and weight of the material. GunSkins vinyl measures 6/10 mm in thickness. Our product has been noted as being thicker when compared to other gun wraps, but the reason for this is because it adds more protection for the surface of the gun.
A typical Rifle Skin will add less than 6 oz of weight to the firearm. For Pistol Skins, it is 3 oz of additional weight. Our thorough testing has concluded that the additional weight of the vinyl does not alter the ability to aim and shoot accurately.
Functionality
When installing GunSkins on any firearm, it is necessary to trim around moving parts of the gun so as not to impair functionality. Our pre-cut templates, such as the AR-15 or AK-47 Rifle Skins, are designed specifically to cover the stationary surface areas and leave important components unwrapped, such as the trigger, magazine release, and safety selector.
When trimming custom pieces, it's required to use a sharp hobby knife and cut around these parts yourself. When installing GunSkins, there is absolutely no compromise when it comes to form and function of your firearm.