Carbon Fiber Has Arrived!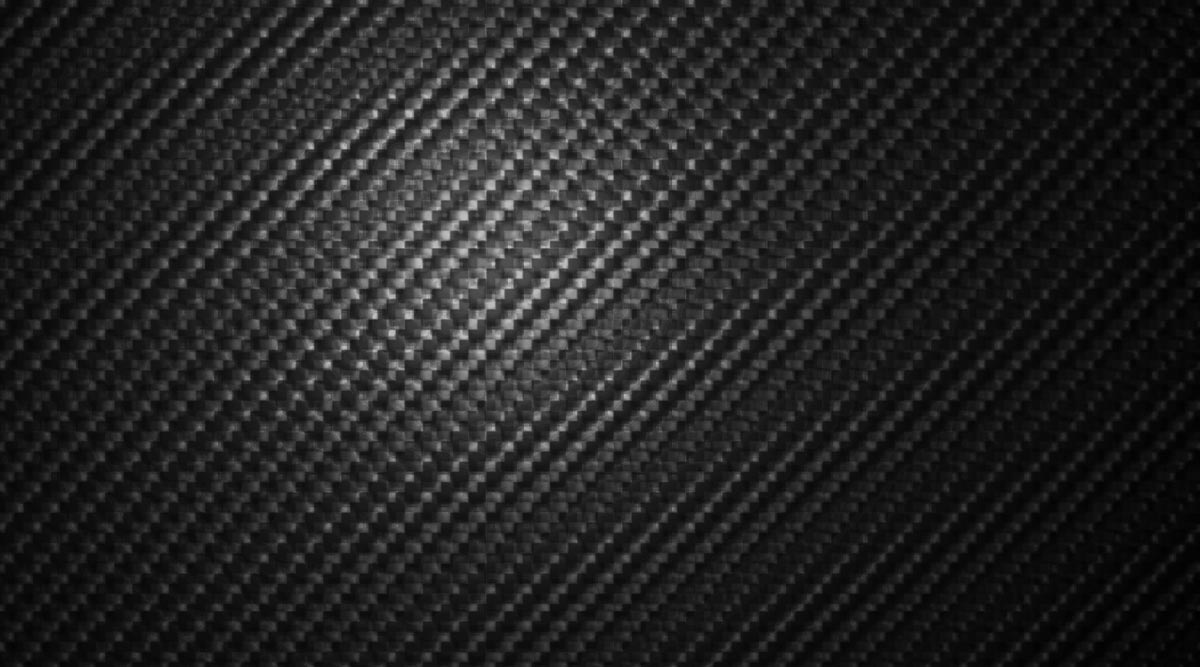 It goes by many names: CF, graphite fibre, or as most people call it, carbon fiber. As the name suggests, carbon fiber is aptly named because of the high concentration of carbon atoms woven together to form an extremely lightweight yet durable strand. Because of the impressive strength-to-weight ratio, carbon fiber has become a common component in the manufacturing process for military, aerospace, and sporting applications.
Authentic carbon fiber is an impressive feat of modern engineering, with a history dating back as far as 1860. Famous inventors, including Joseph Swan, Thomas Edison, and Lewis Latimer, all contributed to the development of graphite fibers for the use in light bulbs. It wasn't until 1963 when scientists made headway by fabricating strands with more and more carbon concentration, resulting in an average carbon content of 93-95% from modern synthesized polymers.
Manufacturing a firearm using real carbon fiber would be a very expensive ordeal. Many people who love the look of carbon fiber but don't absolutely require the industrial strength and tactile durability opt for a carbon fiber film in the form of a vinyl adhesive. Applying carbon fiber to a sports car, bicycle frame, or cell phone is becoming more and more popular. Now it's easier than ever to do the same for your personal carry. The tactical look of carbon fiber at an affordable price!
GunSkins in Carbon Fiber has the look and feel of authentic carbon fiber, but with the flexibility and ease of use as our premium vinyl. Installing carbon fiber on your firearm is no different than any of other kits. A heat gun, hobby knife, and hand squeegee are still the quintessential tools for obtaining the best finish. Since carbon fiber is thicker than our other vinyl, expect better durability from this finish.
Fun fact, GunSkins has been playing around with carbon fiber since 2013. However, it wasn't until recently that we've finally perfected the material for optimal use on a firearm. This is a limited edition option only available for select kit templates, the upgrade your gun needed all along!
Carbon Fiber is nothing new in the firearm industry. Many high-end firearms are sold with factory finished barrels, stocks, or grips in carbon fiber. GunSkins allows you to apply carbon fiber on your terms at a fraction the cost! Pick and choose where to accent your gun with carbon fiber, or wrap the entire thing. We won't judge.