Personalized Gun Gifts For Any Hunter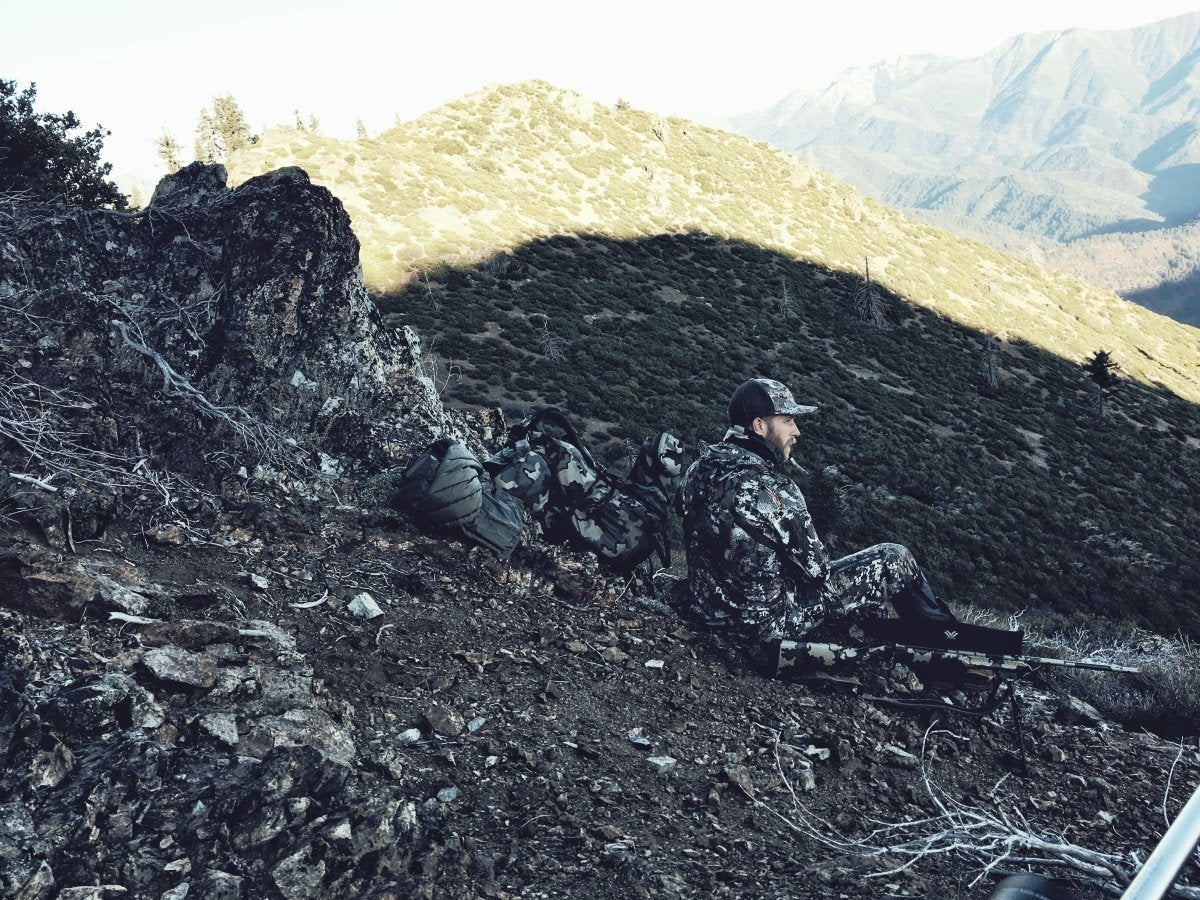 Some people struggle with gift procrastination, losing track of time, and putting off gift buying until the last minute. 
If you want to purchase holiday gifts for the hunter in your life, you've come to the right place. Here, we will take a deep dive into specific gift ideas for hunters that will be good matches and hopefully bring a smile to their faces. 
Gun Case
This might seem like an obvious one, but there are hunters out there who might not like the gun case they currently own, and some may not have one at all. Gun cases are an excellent way to preserve the longevity of firearms and keep them in a pristine condition.
Make sure to look at the lifelong gun cases from Pelican; these are meant to last the gun owners' entire lives without the need to replace them down the road. Gun cases provide an excellent measure of storage to keep your firearm away from harm's reach (where another person might be able to find it), and they will do the best possible job at preserving your arsenal. Make sure to choose the lifetime guaranteed warranty to top things off.
If the gift recipient manages to break their gun case, they will have another one ready at the helm if need be. If the person you're purchasing for is also a big pistol fan, you can determine which case to buy them based on size. This goes the same for rifle owners recipients looking for storage cases to be larger than usual.
Bullet Ear Plugs
For those gun owner recipients out there that might have a good sense of humor and find themselves not using ear protection as much as they should be, an excellent gift choice could be the bullet ear plugs from Lucky Shot USA. These are made from 9mm casings and make for a unique look while at the range or hunting that your gift recipient might enjoy.
This gift is a fun idea, but it also addresses the ongoing issues of hearing loss that many hunters face on a daily basis who refuse to address these problems. Bullet ear plugs are also a very affordable idea for somebody who might not be looking to spend an excessive amount of money on this particular idea.
Why Ear Protection Is Important for Hunters
As hunters out there know, ear protection is critical when it comes to firing guns. Although many hunters might not be fully aware of the potential issues that can come from hunting/operating a weapon, it's important to understand what's at stake.
Any sound that gets as high as 140 decibels and over can cause permanent issues to your hearing. This means one exposure at this level could cause some form of hearing loss. The more exposure your eardrums become damaged by noises of this level can only make the problem worse.
Once the hairs on your inner ears are damaged, they cannot be fixed for the rest of your life and this is how hearing loss comes to be. Exposure to these loud noises over the long term can cause severe hearing loss later in life. This gradual progression often begins with the inability to hear higher frequencies and presents with other side effects like tinnitus.
This is also a stigma sometimes that proper ear protection will only combat the decibel level by a small amount that won't really preserve your ears in the long run. For example, if a gunshot is 150 decibels, the earmuffs or ear plugs you're using can only block up to 25 decibels.
Even if this is the case, it's important to remember that any sort of ear protection can go a long way to preserving your hearing over time, and it's not a pricey investment either (or at least it doesn't have to be). Passive ear protection (less expensive) can be easier to replace but has a simpler design that disallows users to tell the difference between noises (everything is muffled).
Why Passive vs. Active Ear Protection Can Both Help
Although the 9mm bullet-casing earplugs are a cool idea, if your recipient is looking for something fancier, you might want to look for a pair of electronic earmuffs instead. These are a terrific gift idea for committed hunters who prefer to hear lower sounds and have conversations with their fellow hunters while out in the wilderness. These earmuffs do an excellent job of screening out the absurdly loud gunshot noises while amplifying the smaller noises around you.
Investing in a more expensive pair of ear protection for your gift recipient can really go a long way towards safer hunting practices. Ear protection prevents potential shooting accidents while hunting because it gives the hunter the ability to determine the distance of noises.
GunSkins
GunSkins provide reasonably-priced solutions for firearm concealment wraps that are easy to apply. We have a variety of premium vinyl wraps that can match any sort of firearm you're looking to cover. We also have gear skins that can be applied to any object a hunter might want to conceal, like a knife or scope.
Our patterns are officially licensed. Hunters can choose from a variety of military, tactical, and patriotic patterns to fit their individual styles and needs. GunSkins products are affordable and easy to use. To make it even easier, we've created a tutorial video that goes through the step-by-step process of applying skins. 
Even if you're not looking to buy your recipient a vinyl wrap, GunSkins also offers other products. 
All in all, if you're buying a gun-related gift for somebody this holiday season, GunSkins is definitely a safe bet to locate an item that you might find appealing to your recipient. There are many costs to hunting and owning a gun that people might not always want to replenish over time, so buying apparel could be a wonderful alternative that could go a long way and get plenty of use.
Stick With GunSkins for a Great Gift Anytime
If you're still stuck, there are some broader options that hunting enthusiasts would never turn down.

GunSkins also sells gift cards, allowing gift recipients to pick and choose the perfect vinyl wrap for their gun. This takes you out of the equation and gives the hunter in your life the freedom to choose what they want. 
Sources:
Hunting Safety Tips: The Importance of Eye and Ear Protection | Mossy Oak
25 Gifts For Gun Lovers That Aren't Actually Guns | The Daily Want