Celebrate America with Proveil Victory American Flag Pattern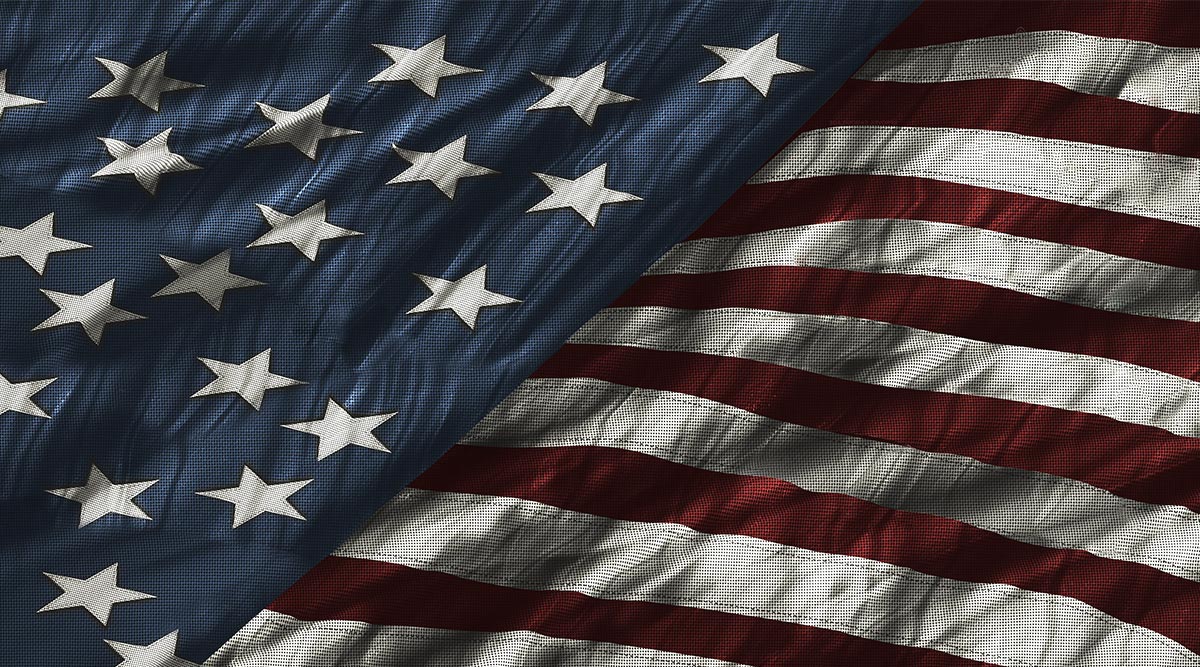 There is nothing more patriotic than the American Flag and an AR-15. The United States would not have won their independence if it weren't for the right of civilians to bear arms and rise against their oppressors. GunSkins is a supporter of the 2nd Amendment, the right to bear arms. How about putting that right on the finish of your gun? With Proveil's Victory pattern, you can do just that!
Proveil Camo made their mark in the camouflage market with their Reaper Series camouflage, but we believe their best pattern is the one and only Victory! This isn't like any other generic American Flag pattern. These stars and stripes won't make your gun look like a candy cane or a child's toy. Proveil designed something one of a kind.
Victory is a repeating pattern that seamlessly loops between stars and stripes that looks great on both the small handgun or a long rifle. The flag is not flat but rather wavy and filled with realistic folds and wrinkles, like fabric. The colors are also toned down, which makes it feel old and weathered but still flying as strong as ever.
GunSkins templates are designed so give the appearance of the American Flag waving in the air as its being carried on the battlefield. This means the stars are facing forward and the stripes to the back. This reverse is not accidental. It honors our flag not as a passive decoration hung on a flagpole, but rather a battle cry as we charge forward in life while our lips proclaim "Victory!"
The pattern also contains text on the stipes. It reads "A well regulated Militia, being necessary to the security of a free State, the right of the people to keep and bear Arms, shall not be infringed." The text as it appears on the pattern is referencing the Fourth Article of the Bill of Rights, which later became adopted as the Second Amendment of the US Constitution.
Victory from Proveil Camo is hands down one of our most favorite patterns. More of our firearms have been wrapped in Proveil Victory than any other pattern we offer. When in doubt, it's always a good one to recommend to a friend. You can never go wrong with Victory!