PenCott® BadLands is Effective Digital Camo for Dry Environments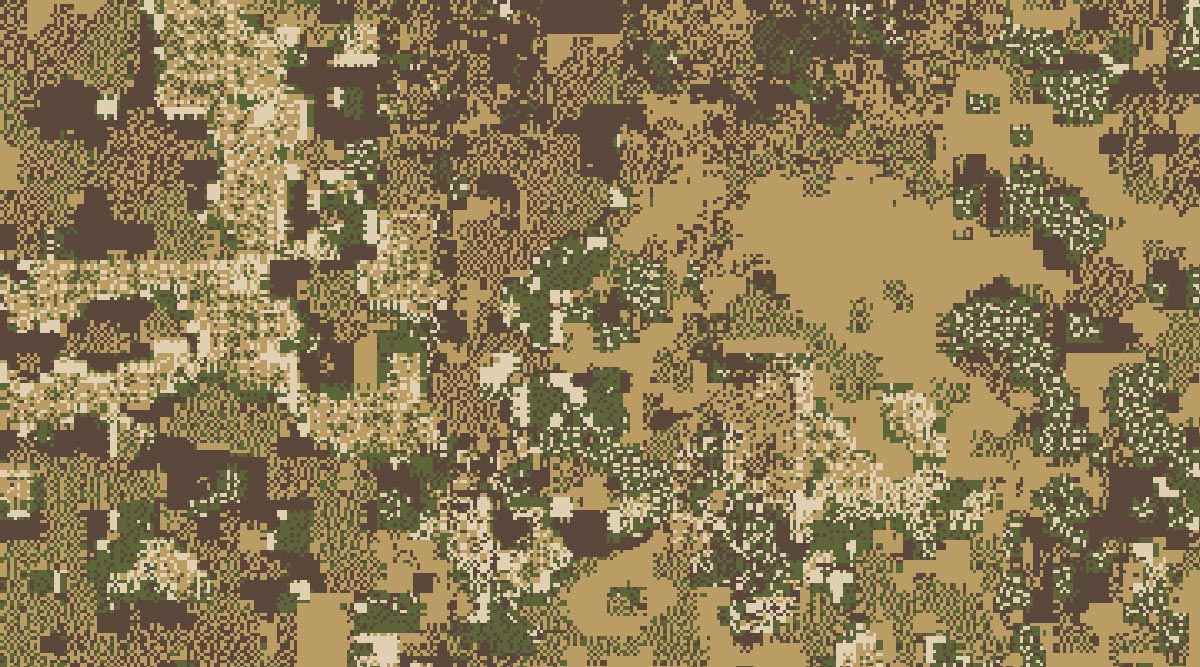 PenCott® BadLands is the creation of Dom Hyde. What may appear to be just another digital camo actually boasts a 3-in-1 pattern geometry that makes it much more natural and versatile than mere pixels would suggest. The entire line of Dom Hyde's camouflage, called the PenCott Patterns, features the ability to conceal at much closer ranges than your typical camo.
PenCott was named after two separate people, Sir Roland Penrose and Dr. Hugh B Cott. These British men were considered authority figures in camouflage during World War II. Penrose, a surrealist artist, and Cott, a scientific illustrator, approached the creation of camouflage from very different angles.
The stark contrast of imaginative intuition and methodological calculation is what inspired Dom Hyde to name his camouflage PenCott. BadLands is a good example of how camouflage can be simultaneously pixel perfect and contain organic flow.
PenCott Camouflage has proven to be an effective choice when it comes to concealment in the outdoors. BadLands is designed to be a desert camo. The brown and tan colors were selected for dry and arid environments, with a sprinkle of greens and light cream colors for maximum blend. This would be a great option to chose if you find yourself in the dirt or close to ground level.
We've already been offering the PenCott series in the form of GreenZone and SnowDrift, but BadLands has long been requested and we're excited to produce GunSkins vinyl wraps in this pattern. BadLands will be made available for the AR-15, AK-47, Pistol, Rifle, Shotgun, Scope, Rail, and Gear Skins.
Using the after mentioned Gear Skin, you can virtually wrap any gun, accessory, or other item. It's pretty astonishing to discover how creative our customers are when they show us photos of the various items they've wrapped in GunSkins!
PenCott Camo is different than any other camouflage option available in the market today. Seeing a photograph of the BadLands doesn't do it justice at all. In person, there's no denying how slick and effective these patterns are. In the outdoors, sometimes matte black just isn't going to cut it. If you need some breakup to help you blend in, PenCott BadLands is a worthy candidate for you to consider, alongside GreenZone and SnowDrift.