Welcome OpticsPlanet, Inc - Newest Official GunSkins Dealer!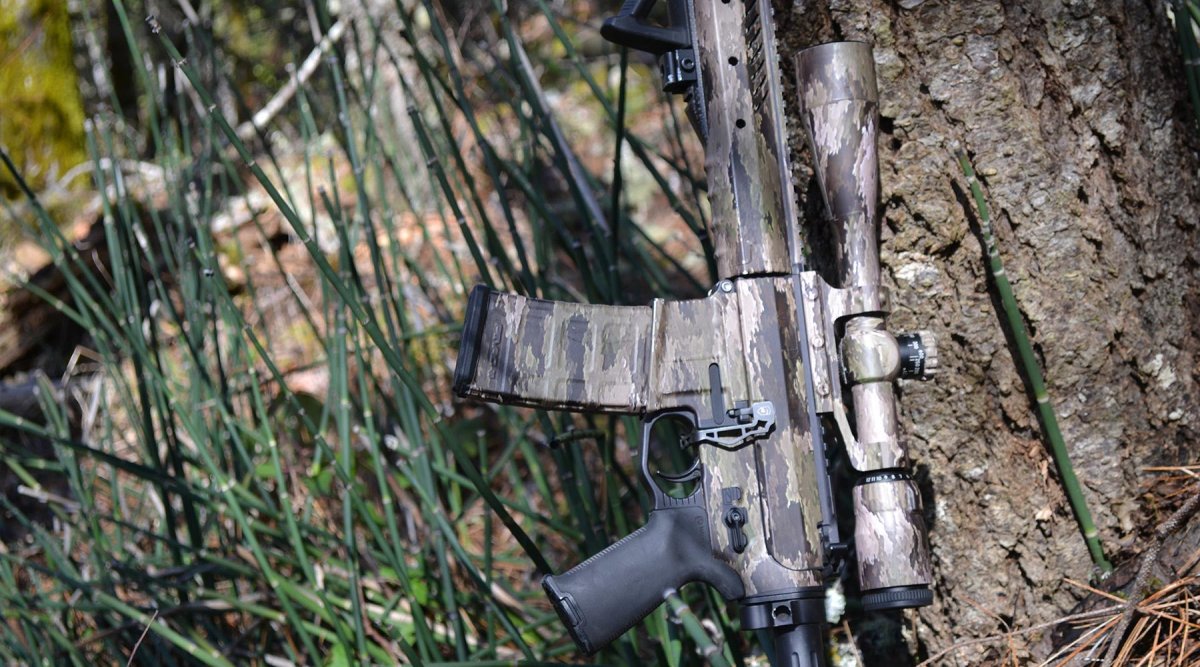 GunSkins is proud to be on the front lines of offering the best DIY vinyl camouflage solution for your firearms and accessories. Our website is the best place to see latest kit template and camouflage pattern offered, something for every gun. However, we also partner with dealers all over the world so they can carry our products in their retail stores and company website.
At the time of this writing we are proud to have over 125 official GunSkins Dealers, and our newest entry is none other than OpticsPlanet, Inc.
OpticsPlanet, Inc
Founded in 2000, OpticsPlanet, Inc. is the leading online destination for technical and high-performance gear. They serve demanding enthusiasts and professionals who are passionate about their jobs, serious about their recreation and devoted to their service. In addition to GunSkins gun wraps, they also offer more than 1,000,000 other items from over 3,000 brands in over 500 niche specialty categories.
"Customization is the name of the game in our industry and we are very excited to carry some of the coolest products out there", Says Alex Royzen, Supply Chain Development Manager at OpticsPlanet, Inc. "GunSkins is a great new partner. They make possible and affordable the ability to truly make your build stand out!"
In 2016, the company was recognized for the 10th straight year by Internet Retailer Magazine as one of the top 200 e-retailers in the United States. OpticsPlanet, Inc. has also been recognized by Inc. Magazine as one of the top 5,000 fastest growing companies in the country.
Official GunSkins Dealer
By partnering with retail companies such as OpticsPlanet, gun owners can shop around for a new firearms, accessories, and add GunSkins vinyl wraps to the shopping cart to save time and effort because everything they need will be contained in a single order. If you are a small to medium sized business interested in adding GunSkins to your store shelves (brick and mortar or online), complete our Dealer Inquiry Form and maybe you', too, will become our newest Official GunSkins Dealer!