RealTree® Camo for GunSkins Coming Soon!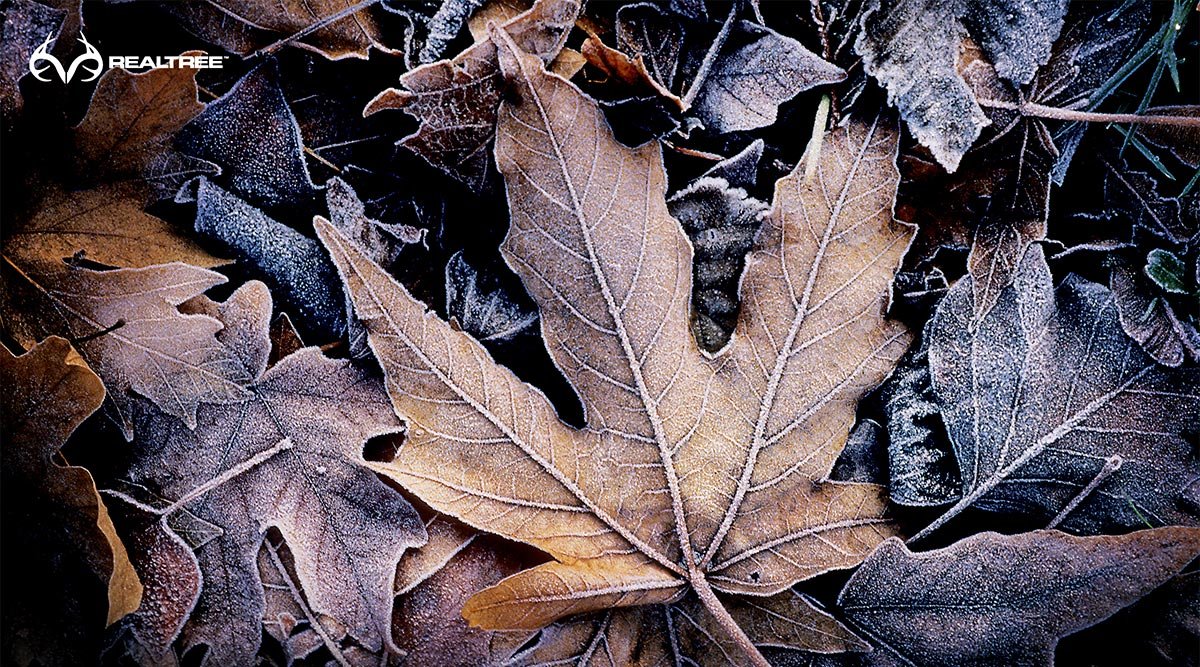 It brings us great pleasure to announce that Realtree® Camo is coming to GunSkins in 2019! Not only is Realtree one of the largest brands in the hunting marketplace, but it's been one of the single most requested brands ever since we launched GunSkins more than five years ago. This partnership marks an important milestone for GunSkins!
Not unlike our own origin story, Realtree founder, Bill Jordan, knows the struggles of creating something new and shuffling left and right to make contracts and build interest in his vision. Bill created his first camouflage design in 1986 with paper and colored pencils. He knew from the very beginning that effective camouflage needed dimension and depth. His goal was to create something that was versatile and applicable in a wide range of terrain.
More than 30 years later, Realtree is still producing distinctive and effective camouflage that is widely available for hunting apparel, gear, and soon GunSkins gun wraps! Their newest release is called EDGE, which is referred as "the first camo that disrupts the human form and naturally conceals". With decades of camouflage experience behind him, Bill Jordan is still pushing the envelope.
One of the reasons we're so excited to offer Realtree is because it compliments the rest of our current offerings. We've got the tactical side taken care of with A-TACS and Kryptek Camo. Realtree is a household name among the hunting community and outdoor enthusiasts alike. Their photo-realistic designs are effective in close-range concealment and is popular for deer hunting, bow hunting, and fishing!
The Realtree Max-5 pattern is the definitive camouflage for hunting waterfowl. When you're knee deep in tall grass, you can rely on Realtree to keep your person and your shotgun hidden from sight. Similarly, Realtree Xtra has proven to be the go-to choice for deer hunting in a densely wooded environment. Realtree Max-1 XT is quite popular in the West Coast.
We're also giving you a sneak peak at a yet-to-be-released camouflage pattern, called Timber. This new pattern is a nostalgic call-back to Bill Jordan's very first design, the one he sketched on paper with colored pencils in the 1980's. The oak tree in the front yard of his parent's house was the inspiration for this specific camo. Timber accomplishes this by layering twigs and leaves over a vertical bark background to create a three-dimensional appearance. GunSkins will be among the first to offer this pattern in a vinyl gun wrap application.
In addition to offering their popular patterns, including Edge, Xtra, Max-5, Max-1 XT, and the new Timber, we're also looking at including a few of the Xtra Colors series. We have our eyes on either Coral, Paradise Pink, Wild Orchid, or Sea Glass. Please take a look at the options available for Realtree Colors and let us know which one(s) you would like to see offered for GunSkins!
We've heard requests from customers and we're excited to finally make those wishes come true. Realtree will be made available for GunSkins in the coming months. If you are as excited about Realtree as we are, let us know with a comment below!